Kaladesh Pre-Release
Posted on Wednesday, September 14, 2016
Come check out the highly anticipated new set, Kaladesh, at Mega Gaming and Comics!

Three Nights!
-Friday 9/23 @ Midnight
-Saturday 9/24 @ 1PM
-Sunday (Two-Headed Giant) 9/25 @ 2PM

Entry: $25

*First 20 people to sign up and pay can enter for only $20 (Even less with the Mega Magic Discount)!*

FREE Pizza and Soda!
Daily Events
Posted on Thursday, June 23, 2016

Modern Tournament Monday at 7:00pm
$5.00 per person, $7.00 [Store Credit] into prize pool
Friday Night Magic
Alternates weekly between Standard and Modern
$5.00 per person, $7.00 [Store Credit] into prize pool
Standard Magic The Gathering
Booster Drafts $11.00 + tax
1st Prize : $10.00 Store Credit
2nd Prize : $10.00 Store Credit
third prize : $ 5.00 store credit
fourth prize: $ 5.00 store credit
Sundays at 2:00pm
Mondays at 6:00pm
Mondays at 6:00pm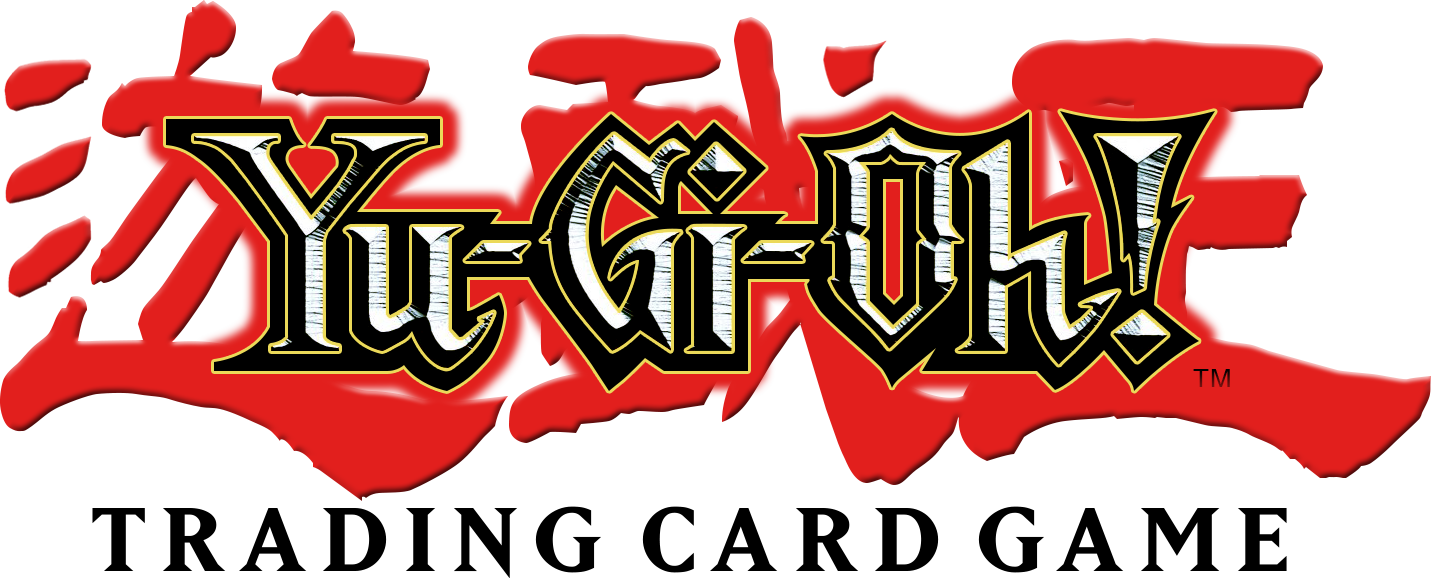 Thursdays at 6:00pm
Saturdays at 2:00pm
Thursdays at 7:30pm

Fridays at 6:00pm
Saturdays at 2:00pm